Cheer for Taiwan at The Lord Mayor's Show with Ours Travel In Partnership with China Airlines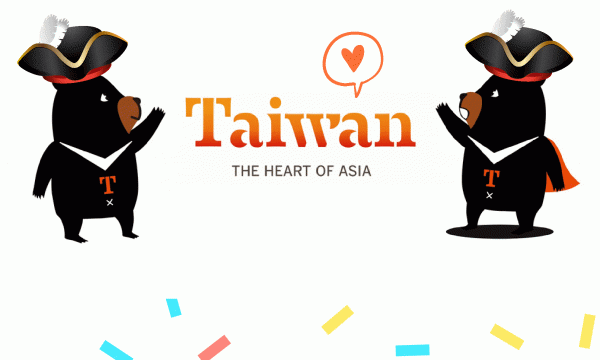 Celebrating 803 years of the Lord Mayor's Show and the launch of the new exclusive cycling packages, Ours Travel invites you to join us at the parade and cheer for Taiwan.
Look out for No. 35 Overseas Taiwanese Community in the UK
Date: 10th Nov 2018
Calling time: 11:00 am
Join our cheer team at 10:30am at one of the meeting points  
A) St Mary Le Bow church
B) 135-141 Fleet street, Peterborough House
For more information please visit
www.en.ourstravel.com/cycling-package
Win a return flight from London to Taipei
To honour the Lord Mayor's Show, Ours Travel in partnership with CHINA AIRLINES is offering you the chance to win a return flight from London to Taipei.
1) LIKE our Facebook page 
2) SHARE this post on your Facebook (public post)
* Notes: must tag @ourstraveluk
The entrant receiving the most likes on their repost by 23rd Nov 2018 12:00pm wins the ticket. Winner will be announced on our Facebook on 23rd Nov 5pm.
FB: Follow Ours Travel UK (@ourstraveluk) / China Airlines (@chinaairlines.nl)
IG: Follow @ourstravel.uk / @chinaairlines.uk
Ours Travel reserves the right to cancel this event at any stage, if deemed necessary in its opinion, and if circumstances arise outside of its control. We also reserve the right to alter or change the programme and line-up without prior notification.
2017 Lord Mayor Show
See Taiwan Team at 32:56 on the video
Lord Mayor's Show 2017
City of London